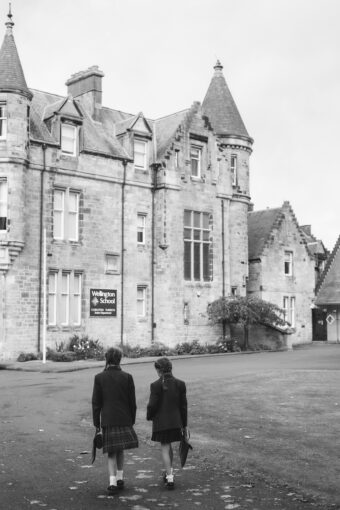 Celebrating 100 Years at Carleton Turrets
The history of Wellington School goes back to 1849, when it opened its doors to twelve 'young ladies of quality'. Before long, however, the school had outgrown its premises on Wellington Square and in 1923 it moved to its current site at Carleton Turrets. We are delighted, therefore, to be able to celebrate a very special Centenary this year, as the school has now occupied this wonderful building for exactly 100 years.
You can read more about our Centenary here.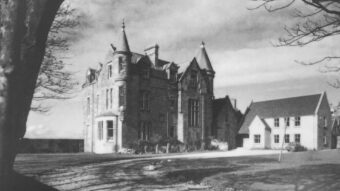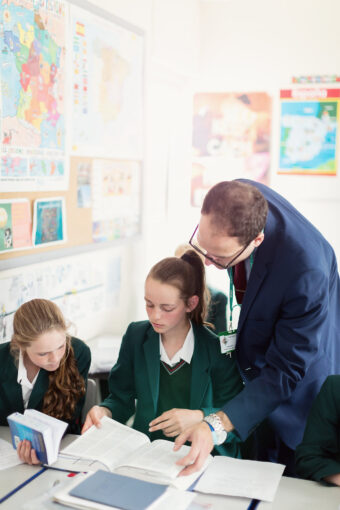 Wellington School is a place where achievement, both individual and collective is encouraged and celebrated at all stages.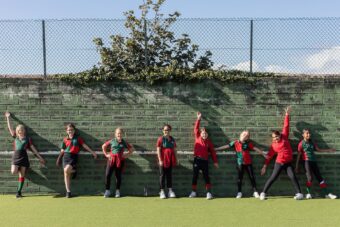 The school campus is perhaps best known for its three impressive turreted buildings situated in a unique seafront location, near Ayr's Low Green. Leafy and quiet, the school grounds are situated within a quiet residential part of Ayr, South Ayrshire.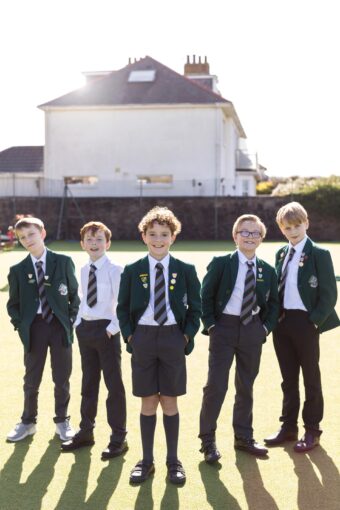 Every child is challenged, nurtured and supported to realise their full potential no matter what stage they join the Wellington Family.
We are the only independent school in Ayrshire and we pride ourselves on providing an exceptional all-round education,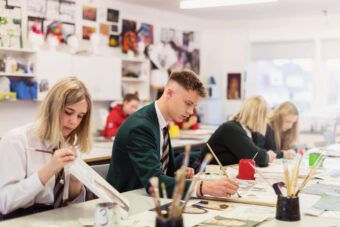 Well
Versed
Excellent academic results are important, of course, and the achievements of Wellington pupils are rightly celebrated every year. More generally and equally importantly, Wellington pupils throw themselves into school life and simply "get involved". Whether it be in the classroom, on the sports field or performing on stage, our pupils work hard, support one another and achieve more than they ever thought was possible.
Enquiries from the families of prospective pupils are warmly welcomed, find out more below.