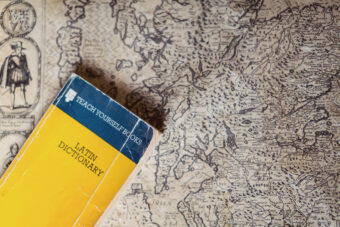 The former pupils of Wellington and Drumley House Schools still play a pivotal role in the life of our school, with many actively shaping our present and our future. As a result, we are connecting with our former pupil community like never before. Founded in 1849, Wellington School has seen significant changes over the years, but a number of constants prevail no matter the decade: our strong ethos and our close community, for example, being two.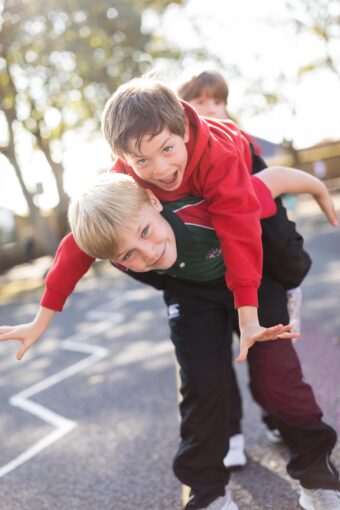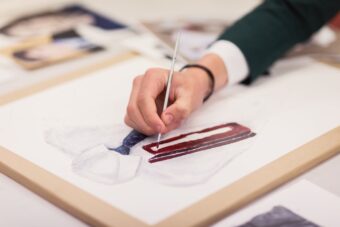 Developing this network will allow you to reunite with old friends, attend showcase events in the school's annual calendar and receive copies of the school magazine, The Turret. Additionally, we hope to develop a series of exclusive former pupil events from careers evenings to class reunions.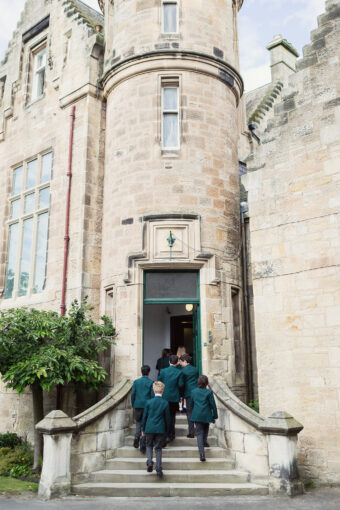 We hope to see you at Carleton Turrets soon but in the meantime, please do not hesitate to get in touch to:
Arrange a tour of the school.
Pose questions, make suggestions or leave your comments.
Share your school stories and memorabilia.
Arrange a reunion event
If you would like to organise a reunion event with Wellington School or you would like to become a member of our Former Pupil Association, please fill out the form below.