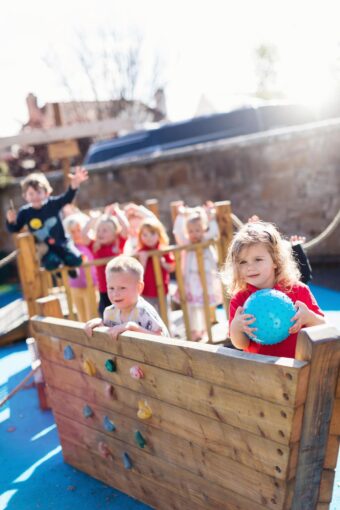 Making a Gift
The aim of Wellington School has always been to equip its pupils with the tools needed to lead fulfilled, successful adult lives. As former pupils, you can contribute to this aim. By dedicating your time to giving careers advice, supporting pupils at events, or sending your own children or grandchildren to the school, you are an important benefactor.
Making a financial gift is another way in which former pupils and staff choose to contribute to the present – and future – of Wellington.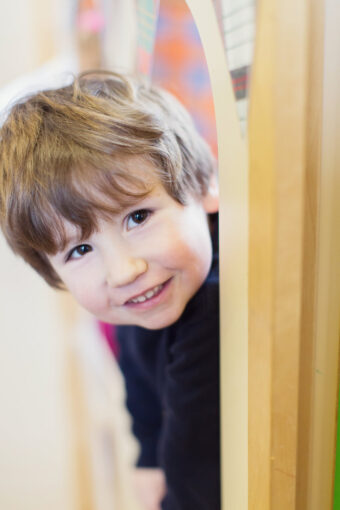 Gift Aid Donations
Donations are always very gratefully received and would be put to excellent use funding bursaries, thus widening the accessibility of the school to children who would otherwise not be able to attend Wellington; campus development; upgrading and maintaining our iconic turreted buildings; purchasing new equipment and contributing towards tours or trips.
To discuss your donation, please contact the Head or simply complete the gift aid form and return it to the school along with your donation. As a registered charity, Wellington School may reclaim the tax from HM Revenue and Customs through the Gift Aid scheme.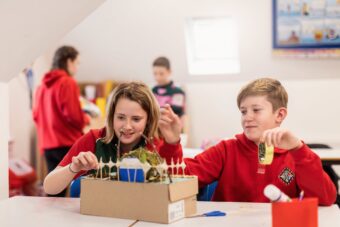 Bequests
By remembering Wellington in your will, you will contribute to upholding the school's high standards in education for future generations of pupils.
In recent years, Wellington School acquired a property through legacy giving. This significant endowment means that pupils will benefit from an expanding campus and the enhancements that this brings to the school's accommodation and educational standards. Details on the campus development and our new building, Craigweil Lodge, are available here.
Leaving a legacy – either pecuniary or non-monetary – is an important decision and one that should be discussed with solicitor in the first instance. If you would like to intimate your wishes to support Wellington School through legacy giving, please contact the school to arrange an appointment to speak to the Headmaster, Mr Johnson; alternatively, please contact him directly via email headmaster@wellingtonschool.org or by telephone 01292 269321.