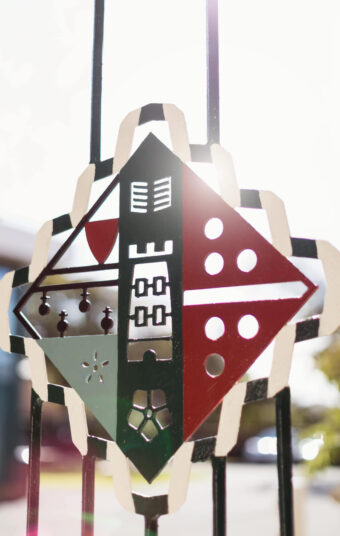 The Wellington School Parent Teacher Association (WSPTA) is led by a committee of parents and teachers from all stages of the school – nursery, primary and senior. As a Wellington parent, you are automatically a member of the WSPTA and as a committee we welcome your suggestions and feedback.
What We Do
Fundraise
Throughout the year, the PTA hold a number of fund-raising events. In 2018 these included Halloween discos, a Junior School 'onesie' night, a race night and the hugely popular Summer and Christmas Concerts. The PTA also raise funds through the organisation of Junior School Christmas cards and the running of the Uniform thrift shop. Contact details for the Thrift Shop can be found near the end of this page.
All money raised by the PTA goes directly back in to the school to benefit the pupils and the support of all parents is greatly appreciated. In recent months, the PTA has contributed towards the purchase of new football nets, table tennis tables, speakers, cameras, recycling bins and music stands.
In 2019, the PTA are fundraising to support the Drumley Playground Development Project as well as working with the Music Department to upgrade lighting and sound equipment. Committee members give generously of their time throughout the year and are always happy to hear from anyone who would be keen to help or put forward fundraising ideas.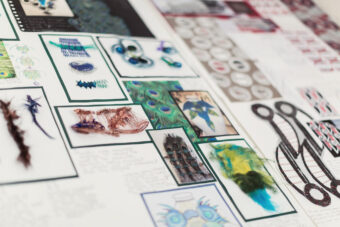 What We Do
Provide a Voice for Parents
The PTA endeavours to be an effective link between the school and parents. While any issues relating specifically to your individual child would be most appropriately addressed by contacting the school directly, you are welcome to raise any wider school issues with the PTA by getting in touch.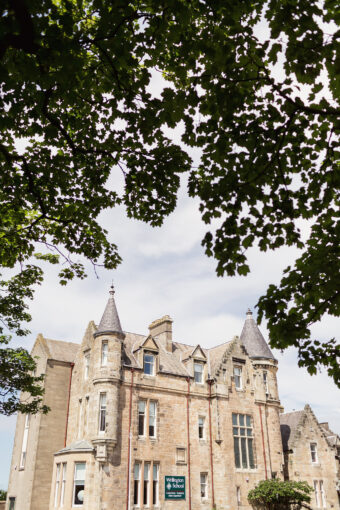 Committee Members
Chair, Laura Alexander, Wellington parent
Treasurer, Susan Greenan, Wellington parent
Secretary, David Watters, Wellington parent
Members
Laura Alexander (parent), Alison Bathgate (teacher), Lynne Bradley (teacher & parent), Fiona Caldow (parent), Ugonna Chinaka (parent), Fiona Coyle (teacher & parent), Amy Crane (parent),  Carole Crawford (parent), Jo Elton (parent), Audrey Jamieson (teacher), Richard Ledingham (teacher), Lisa Manners (parent), Sarah McDonald (parent), Angela McGlynn (parent), Emma Maxwell (parent), Tracey Stark (parent), Claire Stevenson (parent), David Watters (Parent), Marie Windows (Deputy Head & parent), Christian Whyte (parent).
Contact Us
The WSA Committee is formed of volunteers who are always looking for fundraising ideas. If you have any suggestions or would like to actively volunteer with us, please click below to get in touch.
pta@wellingtonschool.org