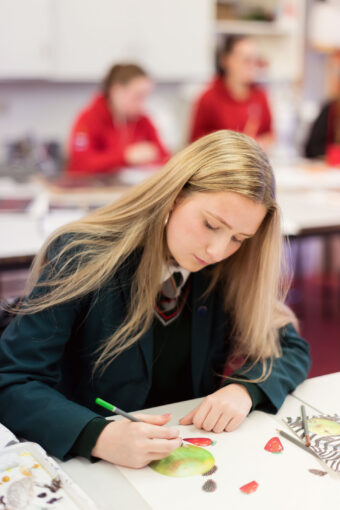 At Wellington, we understand the importance of a wide range of subject choice and pupil support, our curricular aims are:
To seek to fulfil the academic potential of each pupil.
To provide opportunities to develop interests which will enrich life at school and beyond.
To ensure that the curriculum is appropriate for the world of the future.
To create the best learning environment for each pupil.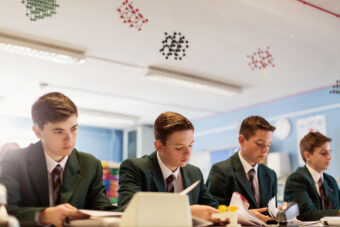 Academically, our pupils choose 8 National 5 courses to study throughout S3 and S4, before going on to study 5 Higher courses in S5. They then have access to a full range of 17 Advanced Highers and almost all pupils go on to a university or college of their choice.
A rich offering of subjects are available to our students, including:
The school is proud to maintain consistently excellent academic records at all levels. Wellington is a non-selective school, but one which boasts some of the best SQA results in Scotland and many pupils go on to take up places for highly competitive courses at the most prestigious universities and specialist institutions in Scotland and other parts of the UK.