Marian Dunlop is Wellington School Admissions Registrar and she is often the first person that visitors meet when they come to the school. Marian is friendly and welcoming and the Head often remarks that her calm and reassuring manner immediately puts anyone at their ease.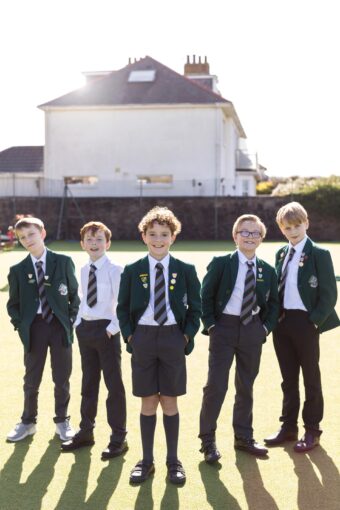 Choosing the right school for your child can seem like a daunting prospect but at Wellington, we endeavour to make the admissions process as straightforward as possible. We understand that everyone's circumstances are different and we make sure that we do our best to accommodate the individual needs of your child and your family.
The main points of entry are P1, P7 and S1, but new pupils are welcome at any stage and at any time in the academic year. Entry to the school is by interview with the Head and by consideration of your child's most recent school report. A taster day will also be arranged so that your child gets a feel for Wellington. Applicants for P7 and S1 are asked to sit entrance tests in English and Mathematics which take place at the end of January.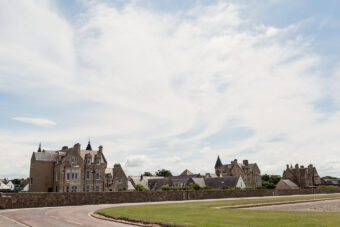 Although there is a great deal of information on our website, the best way to get a feel for Wellington and an understanding of our ethos, is to visit and see us all in action! Our annual Open Events are held in the Autumn Term but I am more than happy to help arrange individual visits throughout the year.
We understand how important it is that you make the right choice for your family so please do not hesitate to get in touch – I am always delighted to help. We look forward to welcoming you to Wellington School!
Marion Dunlop
School Admissions Registrar