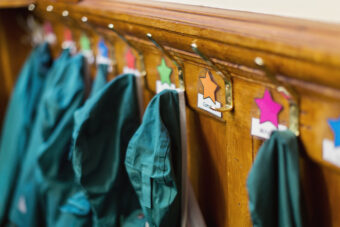 Bursaries
As well as offering a sibling discount, Wellington School offers an attractive means-tested bursary programme. The purpose of these bursaries is to widen access, allowing children who would otherwise be unable to attend Wellington School to become a pupil.
Completed forms for the next academic year must be submitted by the end of the Autumn Term in December e.g. December 2021 for August 2022 entry. 
Download our Bursary Policy for more information on the financial assistance Wellington School can offer families, or submit your application for consideration of a Bursary.
Download Bursary Application Form
Download Ulick Montgomerie Bursary Information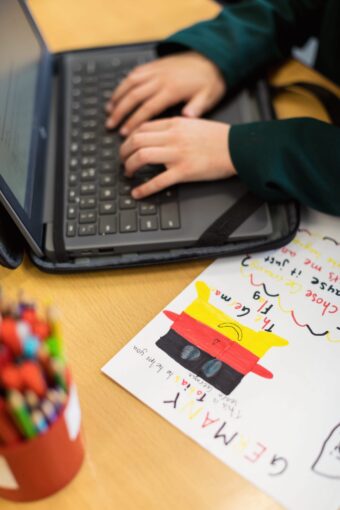 Contact
Should you have any questions about the bursary processes, please use this form to contact Mrs Dunlop, Admissions Registrar, or telephone 01292 269321.