Wellington Junior School aims to provide a well-balanced, planned programme of teaching with learning tailored to each individual child. In doing so, we support every pupil in realising their full potential, helping them to become happy, confident, well-rounded individuals.
Through an active learning approach we seek to instill a passion for life-long learning by encouraging your child's natural curiosity and providing him or her with valuable opportunities to progress their learning at their own pace, in an educationally stimulating environment.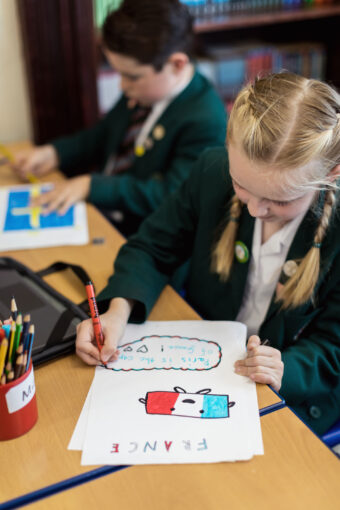 In the Junior School, we use the Scottish Curriculum for Excellence 3-18 which involves pupils in active, inter-disciplinary and outdoor learning as well as consultation. This supports children in working towards Curriculum for Excellence's four capacities:
Successful Learners
Confident Individuals
Effective Contributors
Responsible Citizens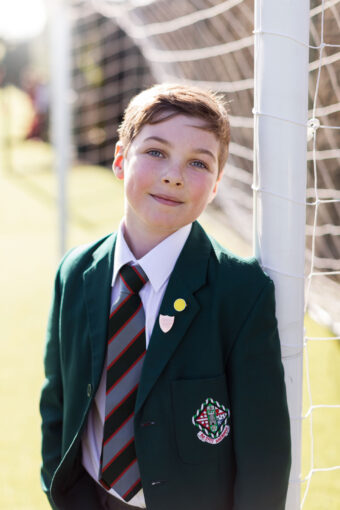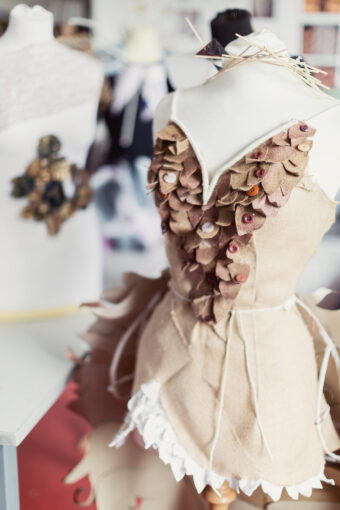 There are 8 curricular areas with a strong emphasis placed upon Literacy, Numeracy and Health & Well-Being:
Religious & Moral Education
Language & Literacy
Health & Well-being
Mathematics & Numeracy
Expressive Arts
Sciences
Social Studies
Technologies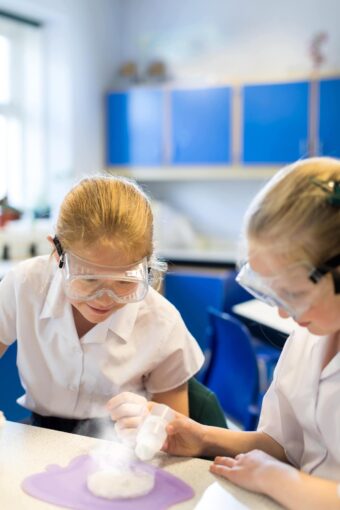 Wellington Junior School views the indoors and outdoors as one integrated learning environment, starting from nursery. Pupils benefit greatly from opportunities to explore the world around them and are encouraged to participate in outdoors learning as a natural part of the school day.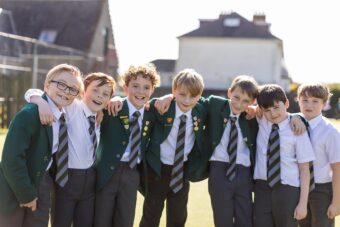 Additional Support for Learning
With parental agreement, a range of support services can be made available to assist children with additional support needs: to progress with their studies. Psychologists, Speech Therapists, Physiotherapists, Occupational Therapists, Dieticians and Teachers for the visually and hearing impaired can be used to assist your child to learn in a way that best suits them.
Specialist Teaching
All pupils in the Junior School receive specialist teaching in PE and Music, with the addition of French for pupils from Primary 3 onwards, Art and ICT from Primary 4 onwards and Science from Primary 5 onwards. Specialist teaching enhances pupils' learning experiences in the Junior School and prepares them for an easier transition into Senior School.