At Wellington School, the importance of extracurricular activities is never underestimated, especially by the dedicated staff members who provide an array of opportunities to pupils in the Junior and Senior Schools. From choral singing to philosophising, skateboarding to war gaming – there is something stimulating for everyone.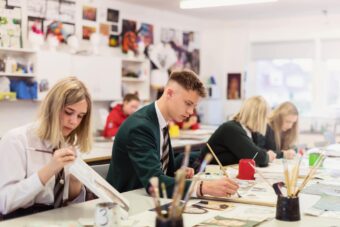 Enjoyment is the principal motivator in joining a club, however, it is widely acknowledged that extracurricular activities offer a wide range of other benefits. Some of these benefits include:
Promoting well-being
Nurturing strategic, lateral and independent thinking
Developing new (transferable) skills and consolidating others
Giving a broad education
Fostering a sense of ownership and citizenship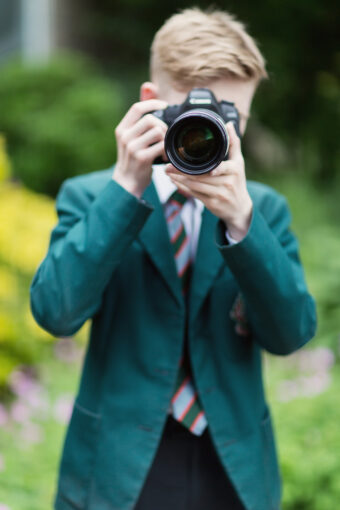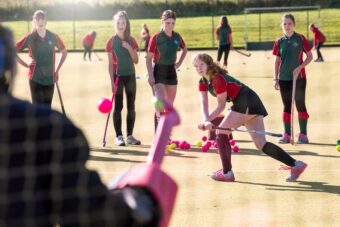 A Rich Offering…
Art
Drama
Computing Science
Creative Writing
Debating
Rugby
Football
Hockey
Netball
Young Enterprise
Gaming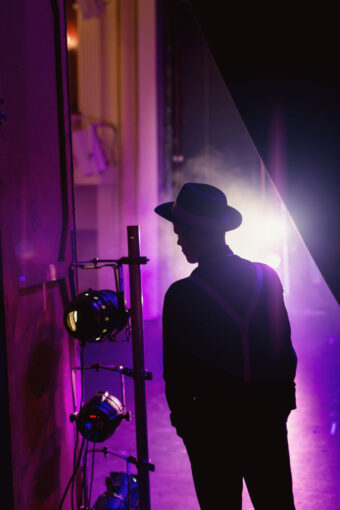 Further Information
For more information on our current clubs and activities, take a look at our Extracurricular Booklet.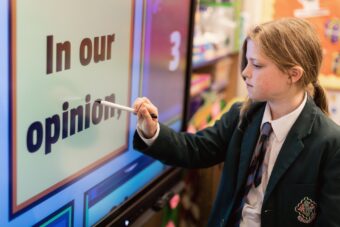 International Programme
Education is about looking out, opening doors and broadening horizons.
Here at Wellington, we take seriously the need for children to learn more about the world in which they live and to see the world from different perspectives. A rich variety of partnerships with other schools around the world makes it possible for every pupil to benefit from overseas visits during their time here.
The opportunities available to Wellington pupils really are endless. Activities and trips planned throughout the year allow our pupils to experience new cultures, meet new friends (and pen pals) and share things about their own culture and school.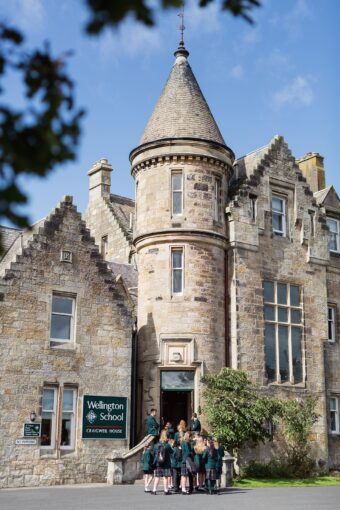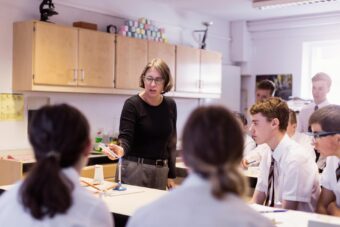 In recognition of the work that it does to give pupils an international perspective, Wellington has been granted International School status by the British Council. Through the Erasmus+ scheme, funded by the British Council, pupils travelled in the course of the last few years to Romania, Slovenia and Bulgaria, Germany & India in order to work on a variety of projects.
Discover more about the International Programme at Wellington as well as our International Partner Schools by downloading our International Programme Booklet.