Welcome to the Nursery
Wellington School's Nursery welcomes children from the age of three. Run in partnership with South Ayrshire Council, all places at Wellington Nursery are fully funded.
The Nursery provides a stimulating and dynamic environment where emphasis is placed on the individual. Children receive specialist teaching in a number of subjects and the highly experienced staff ensure that children progress to the next stage of their development as happy, curious, fulfilled and confident learners.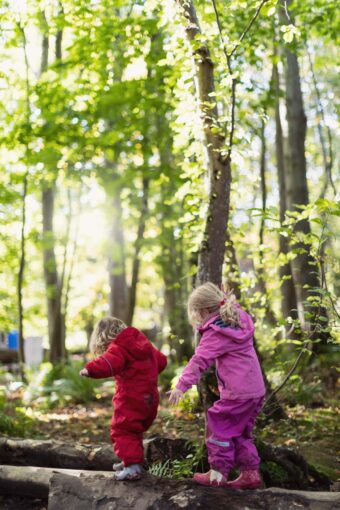 Located in Drumley House (Westfield Road), the Indoor Nursery offers a wide range of educational experiences for children. Meanwhile, the Outdoor Nursery is based in woodland at Doonside (Alloway). As a sector leading facility, the Outdoor Nursery offers a unique experience that no other nursery in the area provides. Here, children safely experience all the wonder of nature while developing an understanding of the environment in which they live.
Through play, children are encouraged to develop the concentration and ability to use language effectively by observing, creating, experimenting, questioning and discussion – all of which is vital for future development.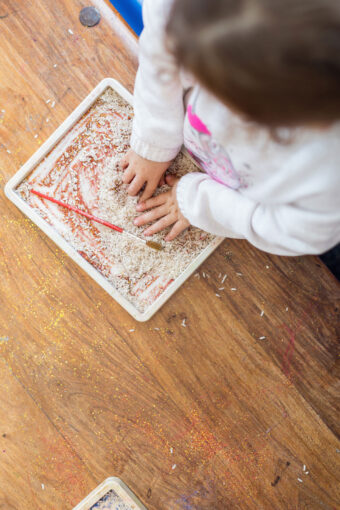 Useful Information
This section provides information which will be most useful to current or new parents and our "Nursery Information" PDF can be downloaded to provide you with all the information you need regarding our Nursery. Please feel free to get in touch, however, should your questions remain unanswered. We are always delighted to help.
Further Information
Duty of Candour Report – 2021-22 
Wellington Nursery Improvement Plan
Standards & Quality Report 
Nursery Contacts
Our Admissions Registrar, Mrs Dunlop, is often the first friendly face new pupils and parents see. Click here to email her directly about admissions or fees.
Junior School Secretary, Mrs Paton, is the first port of call for Junior School parents, pupils and staff alike. Click here to email her directly with any enquiry. The school telephone number is 01292 269321.
Opening Hours
The Nurseries are open between 8.40am and 3.00pm (fully funded hours in partnership with South Ayrshire Council).
Wraparound care from 8.00 to 8.40am and 3.00 to 5.30pm is also available, please contact Mrs Dunlop or Mrs Paton for further information.